About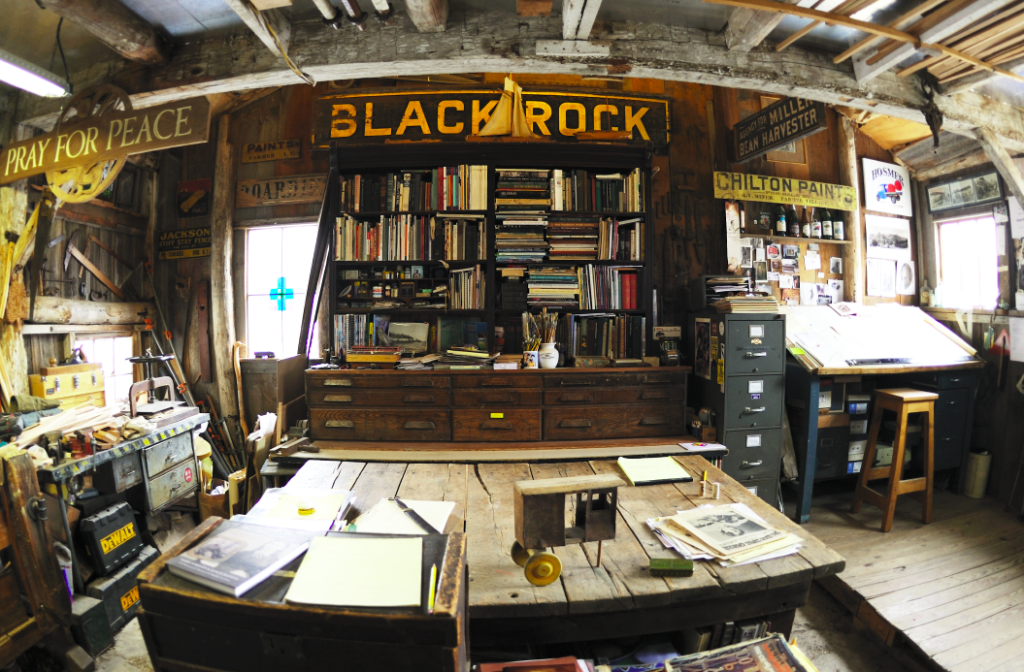 Christopher Wolff discovered his love for drawing at an early age. In an increasingly digitized world, Chris pursued his hand-crafted artistry—an approach that has earned him respect and recognition within the small town communities of the Finger Lakes Region.
Born and raised in New York State, Chris's experience of the historic buildings and artifacts of the region stimulated his interest and eye for period art.
Chris is a graduate of Pratt Institute's Communications Design program and has been making commercial and fine art for 35 years. Chris is committed to passing on his knowledge and love for art by instructing and inspiring others and is an adjunct professor of Drawing, Design and Illustration at Tompkins Cortland Community College.
Chris and his family live in an 1850s farmhouse near Ithaca, NY, where you can often find him sharing a cup of coffee and new ideas with friends and clients. This is where his true passion lies—in helping small businesses and new start-ups grow and gain visibility within the region. In a community where word of mouth often proves the most trusted and reliable source of information, people value Chris Wolff for his knowledge of visual communication, antique signs, typography, and fine art. He instills not only knowledge, but an appreciation for beauty and design. And his passion is contagious.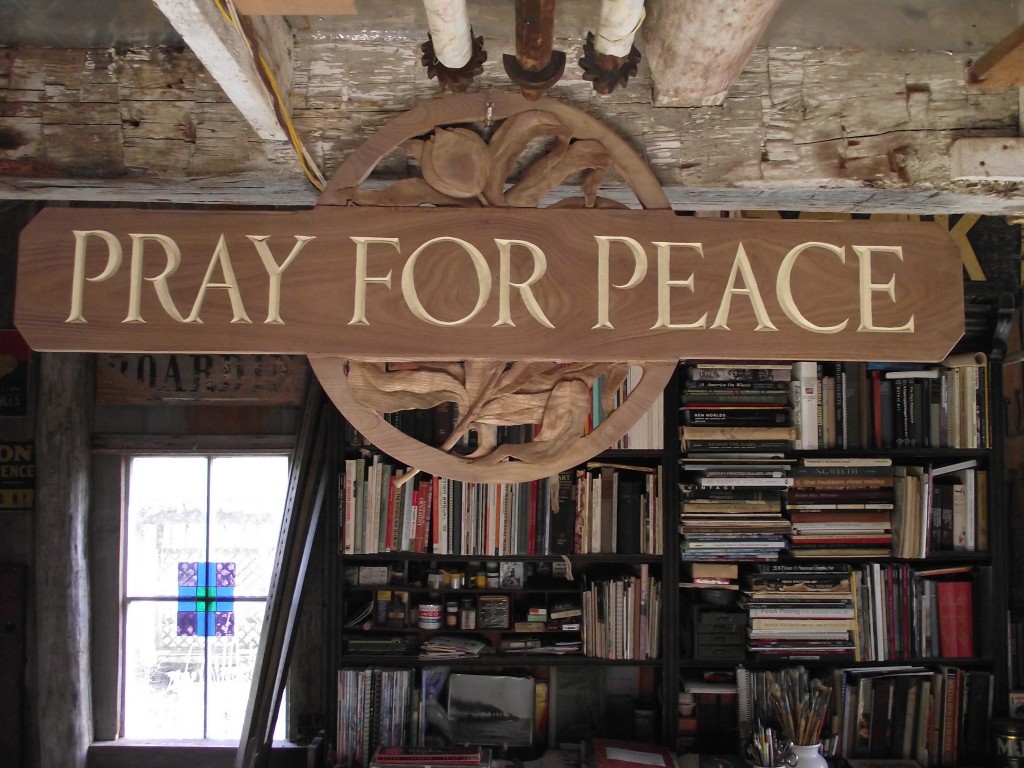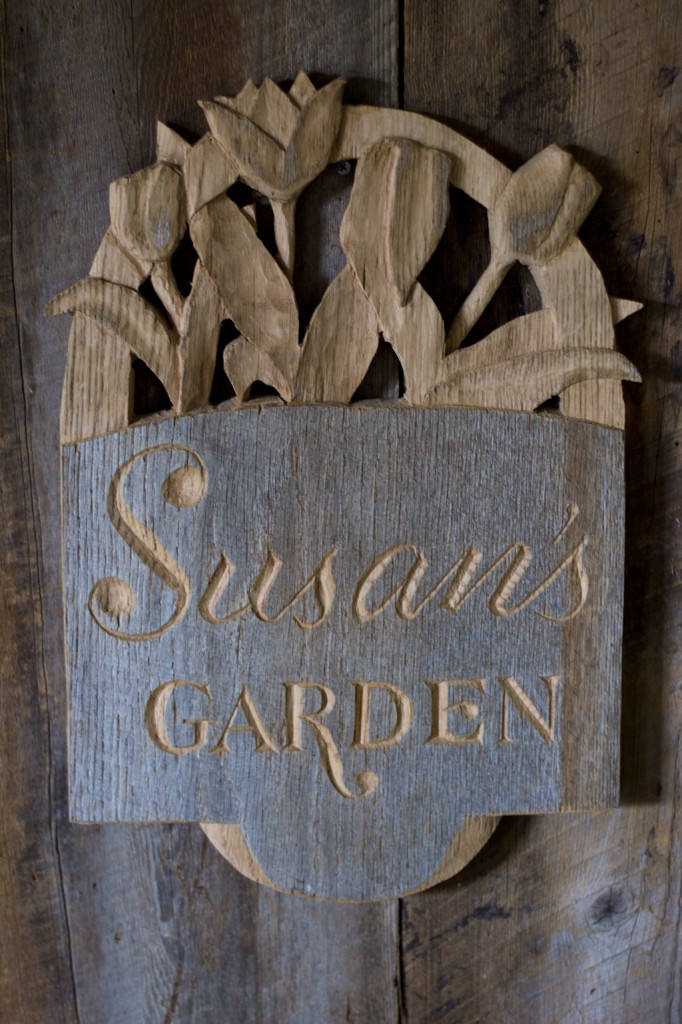 Oil on Canvas (25×32)